Probate and Estate Administration
Dealing with a deceased estate, and applying for a grant of probate, is one of the more difficult challenges in life. From mountains of paperwork to legal jargon and simmering family disputes, they're the last things you want to deal with when you're grieving the loss of someone important in your life.
 Free Download "In Case of Emergency" Ebook
What is Probate or Letters of Administration?
A grant of Probate from the Supreme Court, or Letters of Administration, are both grants of representation. These give a person the legal right to administer the estate of a deceased person – the executor in the case of a grant of Probate, and the administrator in the case of Letters of Administration.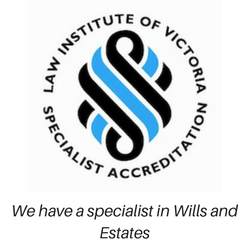 Why is Probate needed?
A grant of probate is not needed in every estate. If there are no estate assets that need probate, then a grant of representation is not required.
For an executor to deal with real estate (sell or transfer the family home, for example), they will need a grant of probate. Some share holdings and bank accounts will also require probate before they are released or transferrable.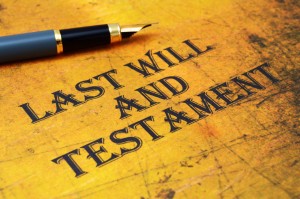 Let TBA Law help with:
interpreting the Will or dealing with intestacy
identifying estate assets and liabilities
obtaining valuations of estate property
applying for Probate of the Will in the Supreme Court
applying for Letters of Administration (if the Will is invalid or is lost)
collecting estate assets, and selling or transferring estate property
paying estate debts
advising about family and testamentary trusts
administering trust funds
distributing bequests and inheritances to beneficiaries
organising final estate tax returns
family mediation and negotiation