Online Legal Services and Advice
Many legal problems, including the preparation of commercial legal documents, do not require extensive appointments and face-to-face consultations. The majority of the work can be done by emailing instructions, and emailing draft documents until the final draft is satisfactory to the parties.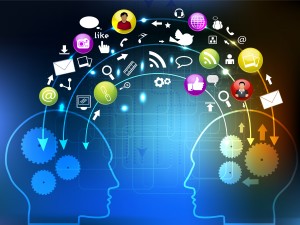 TBA Law is also set up to operate remotely. We can come to your business and work from your office to deal with your issues and give you our full attention whilst we are there.
Or we can work virtually. If we cannot come to you, then we can always utilise Skype or other conferencing facilities to reduce the distance between us and achieve great results for you at great value. We can provide your online legal services.
From sole traders to multinational businesses, we all sometimes put off what we think is difficult to address. But in fact, it can be quite quick and easy, if you just email us and ask how long it will take and how much it will cost. It is amazing how much can be done by telephone and email.
If you just want some legal advice on starting or selling a business, estate planning or setting up a family trust, commercial leasing or employment matters, or many other areas of the law, it doesn't hurt to ask. If we can't give you the advice you need, we won't charge you, and we will be able to refer you to the right place.
The quicker you can provide instructions, the quicker we can attend to your legal needs. Equally, the quicker it takes us, the cheaper it is for you.