Leanne Chambers
Solicitor and Business Consultant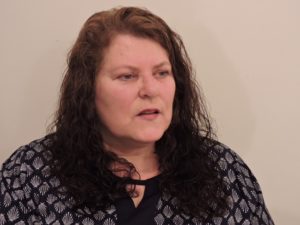 [email protected]
Born and raised in Bendigo, Leanne Chambers now resides in Melbourne and is primarily available in the Northern and Eastern suburbs to see clients.
She is a 'later in life' lawyer, having performed a great many jobs and pursuits throughout her life, including in the medical sector and in property development. Leanne has a passion for business, property, and wills and estates.
Leanne's key qualifications include a Masters Degree in Entrepreneurship and Innovation from the Australian Graduate School of Entrepreneurship, Swinburne, and Masters of Law (Juris Doctor) from Monash University.
Leanne is available by appointment on Wednesday evenings or Saturdays at our Preston Office: 0417 885 378