Legal Fees and Pricing
We aim to take away the uncertainty of legal costs and provide value for money.
Different payment options are offered, including ongoing monthly direct debits. You choose upfront.
We also charge based on what level of service you want from us. You choose what value we provide to you; you can choose to be a priority client, or you can choose to hear from us less.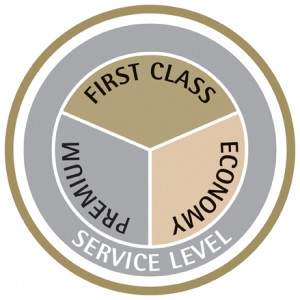 Our legal fees are negotiable up-front, and we provide the following pricing methods (or a combination of methods) for you to pay for our work:
Fixed fee quote: this model will give you absolute certainty around how much a particular piece of work is going to cost. The fixed fee is based on a particular scope of work. If the scope of work changes, then no work will progress until the fee is agreed.
Monthly retainer arrangement: this is a set monthly fee for all pre-negotiated legal services, no matter how much or how little legal work you require during any particular month.
Time-based billing: whilst often criticised, this is generally the best method for certain types of legal work (usually litigation). Billing frequency is negotiable, however, as is the possibility of just paying disbursements until completion of the matter.
Specific scales of costs: see the Law Institute of Victoria for more information.
Working Together – What To Expect and What We Expect
Some of our basic fixed legal fees work includes:
Conveyancing and Property Matters
Small Business and Commercial Matters