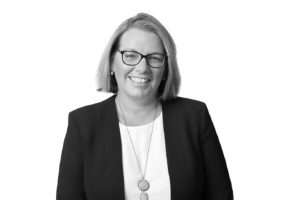 Alison Elliott is the Operations Manager at TBA Law and brings with her years of experience in operating a small business in country Victoria.  Alison has a Bachelor of Business degree along with a Financial Planning accreditation.  This breadth of knowledge allows TBA Law to improve the processes and efficiencies required to provide an overall better experience for our clients. 
Alison is married with 3 children and lives in Seymour.  Alison loves to contribute to the community and has been on many boards that have impacted her children.  Now that they are older her interests have moved to getting involved in community minded groups that want to improve where and how we live in rural Victoria.
Alison loves to explore and experience new adventures and waits patiently for the next sunny day to find it.