Alicia Kent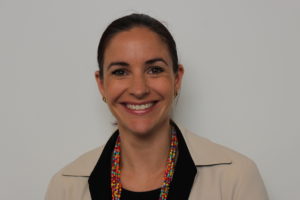 [email protected]
Alicia started working with James Kelleher Lawyers in October 2015 as an assistant law clerk, and joined TBA Law when the firms merged in 2018.
She spent her childhood in Romsey.
However, she and her husband and young family have recently moved back to the area and have just built a new home.
After she completed her VCE in 1999, she initially worked as a paralegal doing conveyancing.  She then left that area and has worked in insurance.
We are delighted she is back in the legal area to assist our team in all areas of law but particularly in conveyancing.
Her experience, her attention to detail and her friendly and professional manner will ensure our clients continue to receive excellent service.
When she is not with the team at TBA Law, she is busy caring for her family and managing a busy household.